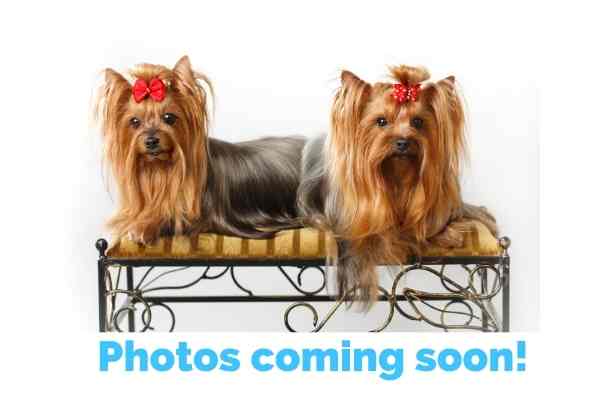 Yorkshire Terriers (Yorkies) For Adoption in Wahiawa Hawaii – Supplies Included – Adopt Finn and Odin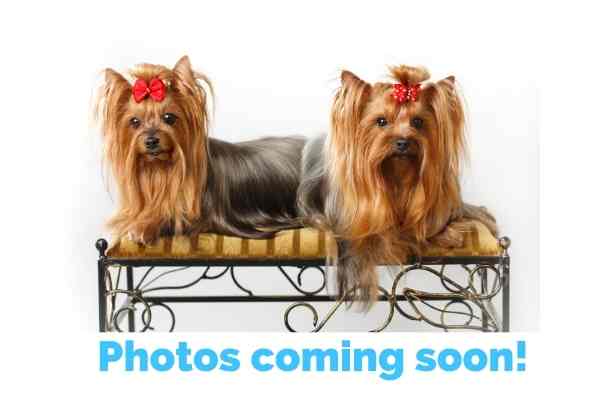 Meet Odin & Finn, Yorkies Dog For Adoption in Wahiawa HI
Just 5 years old, Odin and Finn are an adorable duo of Black and Tan Yorkshire Terriers for adoption near Honolulu in Wahiawa, Hawaii. They are in good health, fixed, up to date on shots and house trained. Odin and Finn are pre-spoiled and ready to be your fur babies.
This cute pair are very much loved by their owners. Unfortunately, like many small dogs for adoption, they are nervous around their owner's one year old child, and need a home with just adults. These littermates are closely bonded, so they need to be placed together.
They are looking for a home with seniors, retired or work from home dog lovers who can give them the time, attention, care, nutrition and unconditional love they deserve. They are very affectionate little dogs, and will be great companions for their lucky new owners.
If you have room in your heart and home for this delightful bonded pair of Yorkshire Terriers for adoption in the Honolulu area, please adopt us today.
How To Adopt Odin & Finn
If you are interested in this special pair of  Yorkies For Adoption in Wahiawa HI, please fill out our online meeting request below. Once received and reviewed, our staff will ask the pets owner to reach out to you and arrange a meeting.
There is a $400 adoption/rehoming fee. Supplies and veterinary records will be included.
Questions about Odin & Finn?
Contact our Wahiawa Dog rehoming team today.
Text "OdinFinn" to (888) 833-2128 or email [email protected].
We look forward to hearing from you.
---
All About Odin & Finn – Yorkshire Terriers For Adoption in Wahiawa HI
♥ Name of Pet: Odin & Finn
♥ Location: Wahiawa, HI, 96786
♥ Type of Pet: Dog
♥ Breed of Pet: Yorkies
♥ Color / Coat Type: Black / brown
♥ Age of Pet: 5
♥ Size of Pet: 10lbs & 5lbs
♥ Health Problems: No
♥ Behavior Issues: Food aggression / doesn't do well with our 1 year old
♥ Gets along with: Adults Only
♥ Pet is: Neutered
♥ Food: Other Taste of the wild twice a day
Odin & Finn's Personality
Clingy, but so loving. They have a bit of separation anxiety. They have never been separated as they are from the same litter.
Why are Odin & Finn Being Rehomed?
My husband and I got married 2 years ago. He has hated these dogs since we got married. My one Yorkies has become a big aggressive with our one year old daughter and now my husband doesn't even want to keep them. They are my babies and I hate this whole scenario but he hasn't given me any other choice.
---
Odin & Finn – Yorkies For Adoption in Wahiawa HI
Odin & Finn are Yorkies for adoption in Wahiawa, HI. She is located near the following towns and cities near Honolulu HI: Mililani Town HI, Pearl City HI, Waipahu HI, Waimalu HI, Aiea HI, Waianae HI, Nanakuli HI, Makakilo City HI, Ahuimanu HI, Makaha HI, Ewa Beach HI, Kaneohe HI, Honolulu HI, Kailua HI, Lanai City HI, Adopt this pair of Yorkshire Terriers (Yorkies) in Wahiawa HI today.