Bichon Frise Rehoming and Adoption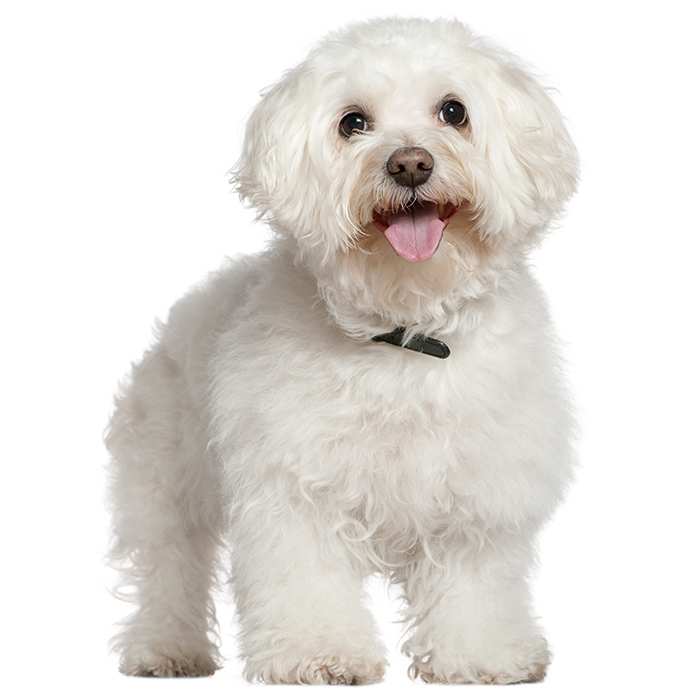 Bichon Frise Adoptions and Rehoming Services – Adopt a Pre-loved Bichon Frise Near You
Have you been looking for Bichon Frise dogs for adoption near you? Pet Adoptions Network occasionally has Bichon Frise and mix dogs and puppies available for private adoption by owner.
Bichon Frise Rehoming and Adoption Listings. Find Bichon Frise dogs for adoption and also Bichon Frise mix dogs and puppies by owner in the USA and Canada. Adopt a Bichon Frise today.
Bichon Frise Rehoming Services
Need to Find a Good Home For Your Bichon Frise Dog or Puppy?
Pet Rehoming Network offers expert help in rehoming Bichon Frise dogs throughout the USA and Canada. If you need help finding your canine companion a good home safely, effectively and permanently, please request our dog rehoming services today!
Questions about our Bichon Frise rehoming services? Click Here!
---
Bichon Frise Dogs and Puppies for Adoption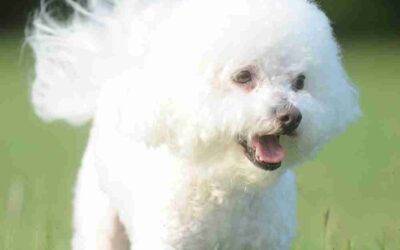 Looking for a sweet little Bichon Frise Dog to adopt in Arlington, Texas? Just 3 years old and weighing 9lbs, Cleo is waiting to meet you. This adorable little female Bichon is fixed, fully vaccinated, housebroken, and microchipped. She has also been leash, obedience, and crate-trained and is good with older children and new people.
Cleo is as cute as a button and loves being near her people, especially if they are accompanying her on a short walk. This sweet girl would love to be the only pet in her new home, where she will be the sole recipient of cuddles and kisses. Cleo loves to lay in the sun and watch the activities taking place outside where she hopes she may spot a squirrel or a cat! She is just as loving as is she lovable, and wants to be near her people, specifically by their feet or in their laps. Cleo is sure to provide years of companionship to come!
Cleo's owners are very sad to have to rehome their cherished dog. They are hoping to find a new home for Cleo where this special dog will be cherished and kept safe, happy, and healthy for life.
If you have room in your heart and home for Cleo, please complete our online meeting request form. Once received, our Arlington Dog Rehoming team will make arrangements for you to meet Cleo and her owners. Adopt Cleo today!
#ArlingtonDogAdoptions #BichonsofTexas #DogsofArlington #ArlingtonDogs #BichonFriseLovers #BichonFriseDog #ILoveBichons #BichonFriseForAdoption #BichonFriseRehoming #Adoptdontshop #BichonsofIG #InstaBichon #BichonFriseDogsofInstagram
Bichon Frise Rehoming and Adoption – Adopt a Preloved Bichon Frise Dog or Puppy on Pet Net!
Want to adopt a Bichon Frise dog or puppy? Pet Rehoming Network's Bichon Frise Adoption list helps unite Bichon Frise owners who can no longer care for their companions with dog lovers looking to add a wonderful pre-loved Bichon Frise to their lives. Find Bichon Frises for adoption by owner throughout the USA and Canada on Pet Rehoming Network. Adopt a preloved Bichon Frise today!