Schnoodles For Adoption Near You – Rehome or Adopt a Schnoodle
Schnoodles For Adoption Near You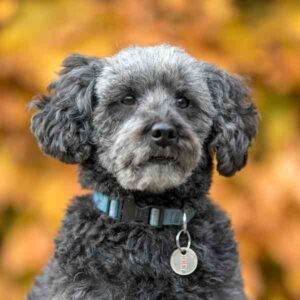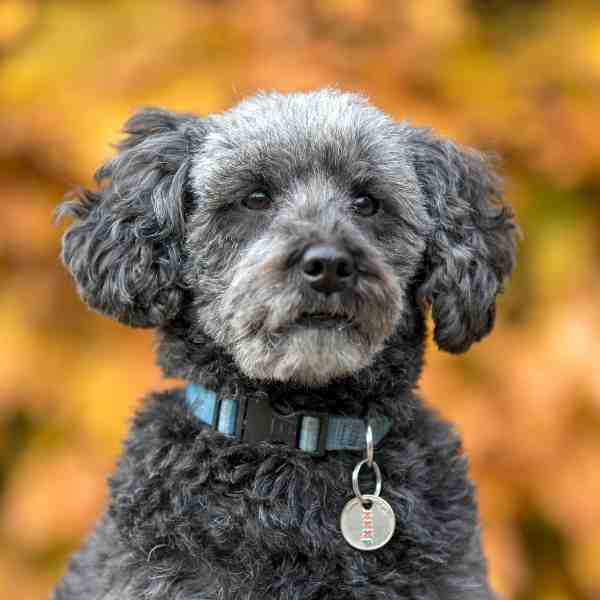 Find Schnoodle Dogs & Puppies For Private Adoption
Searching for Schnoodles for adoption? Want to adopt a Schnoodle dog or puppy? Pet Adoptions Network unites Schnoodle owners who can no longer care for their companions with dog lovers looking to add a wonderful pre-loved Schnoodle to their lives.
Through Pet Adoptions Network, you can find Schnoodle Dogs for adoption by owner throughout the USA and Canada.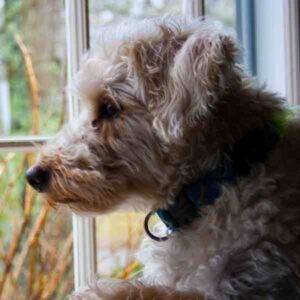 Rehome Your Schnoodle Safely
If you need to find a good home for your precious Schnoodle dog or puppy, our dog rehoming team can help. We offer expert help in rehoming Schnoodle dogs and puppies throughout the USA and Canada.
Our proven dog rehoming process ensures that your pet finds a home safely, with the least amount of stress possible. We know how difficult this is for you, and so we offer a shoulder to lean on, expert advice, and a process that has found amazing homes for thousands of pets throughout the USA and Canada.
If you need help finding your Schnoodle a good home safely, effectively and permanently, please request our dog rehoming services today!
Questions about our Schnoodle Rehoming services? We are just a quick few keystrokes away! Just complete our Quick Questions Form onlinecomplete our Quick Questions Form online, and we will get back to you ASAP.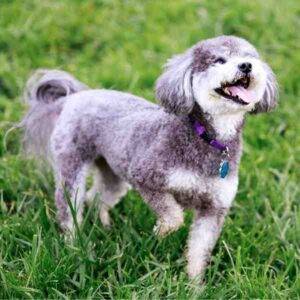 Adoptable Schnoodle Dogs and Puppies
The Schnoodle dogs and puppies listed below have been placed for adoption through our service. If you would like to offer a home to one of these Schnoodle Dogs, the first step is to fill out our online meeting request form.  If the dog has been adopted, we will let you know, and will keep your application on file so that we can contact you when another little dog comes available near you – before we begin the process of rehoming.
Request to Meet a Dog – Get on Schnoodle Waiting List
​[vcex_blog_grid columns="2″ posts_per_page="4″ img_size="medium" title_tag="h3″ date="false" include_categories="9501″ orderby="date"]
---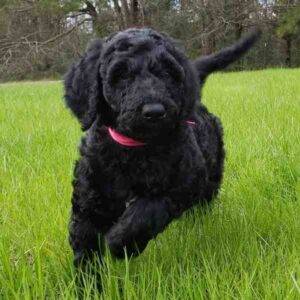 Didn't Find the Schnoodle of Your Dreams
Sometimes, finding the perfect dog to adopt takes patience. Pet Adoptions Network offers a service for families hoping to adopt a Schnoodle.
Fill out our waiting list form, and our adoption counsellors will reach out to you when we have an adoptable Schnoodle available within a reasonable distance of your location. Through our home to home dog adoption process, you will get to meet the owners and learn all about a Schnoodle you are hoping to adopt.
We will reach out to you about dogs and puppies as they come available in your area.  Get on our waiting list here!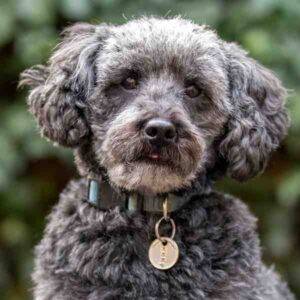 Is a Schnoodle Right For You
Are you on the hunt for a furry companion that's both adorable and intelligent? Look no further than the Schnoodle!
This lovable breed is a cross between a Schnauzer and a Poodle, resulting in a charming pup that's bursting with personality. Not only are they hypoallergenic and low-shedding (perfect for those with allergies), but they're also highly trainable and eager to please.
But what really sets Schnoodles apart is their affectionate nature. They're known for their love of snuggles and attention, making them the ultimate cuddle buddy. Plus, their playful energy and lively spirit make them the perfect addition to any family.
Don't just take our word for it – the internet is buzzing with Schnoodle love stories. One owner describes their Schnoodle as "the sweetest dog I've ever met," while another raves about their pup's "endless energy and joy for life."
So, is a Schnoodle right for you? If you're looking for a loyal, loving companion who's always up for a good time, then the answer is a resounding yes. Give a Schnoodle a forever home and prepare to be smitten!
Weight: 3.2 – 7.3 kg (Adult)
Temperament: Intelligent, Obedient, Clever, Active, Loving, Devoted, Strong Willed, Protective
Schnoodle Price Range: (When purchased from a reputable breeder)
Schnoodle prices can range from $500 to over $3,000 but a price tag between $700 – $1,000 is normal. Factors such as a breeder's location and reputation; the puppy's size, age, and the current demand can all determine the price.
Source: Schnoodle Dogs Central
Thank you for your interest in adopting a Schnoodle or finding a good home for your pre-loved dog or puppy. If we can be of help to you, please feel free to contact us.