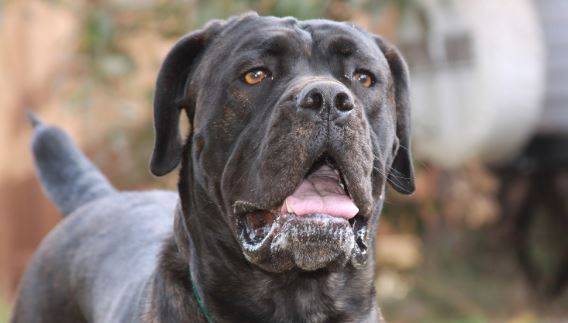 Find Cane Corsos for adoption by owner throughout the USA and Canada on Pet Net.
Need to Rehome Your Cane Corso Dog or Puppy?
Pet Adoptions Network offers expert help in rehoming Cane Corso dogs and puppies throughout the USA and Canada. If you need help finding your Cane Corso a good home safely, effectively and permanently, please request our dog rehoming services today!

Adopt a Cane Corso Dog or Puppy on Pet Adoptions Network
Looking for a Cane Corso for adoption near you?  Pet Adoptions Network helps unite Cane Corso owners who can no longer care for their companions with dog lovers looking to add a wonderful pre-loved Cane Corso to their family. Find Cane Corsos for adoption by owner throughout the USA and Canada on Pet Adoptions Network.
REQUEST TO MEET A LISTED CANE CORSO   GET ON CANE CORSO ADOPTION WAITING LIST
Looking for a Cane Corso or English Mastiff mix dog for adoption near Charlotte in Mooresville NC and area? Baby is a 2 yo female, weighing about 110 pounds. This sweet and gentle giant has been spayed, fully vaccinated, crate trained and house broken. She is good with children and adults, as well as other dogs and cats.
Baby has an amazing personality. She is as affectionate and loyal as she is impressive in size. She will be an excellent companion to any family with a fenced back yard and the time to give her the attention, companionship and exercise she needs.
Baby will be rehomed with supplies and vet records. If you have room in your heart and home for this 90 pound bundle of love, please contact us today. Baby can't wait to meet you and show you the true meaning of unconditional love.
read more
Is a Cane Corso Right For You?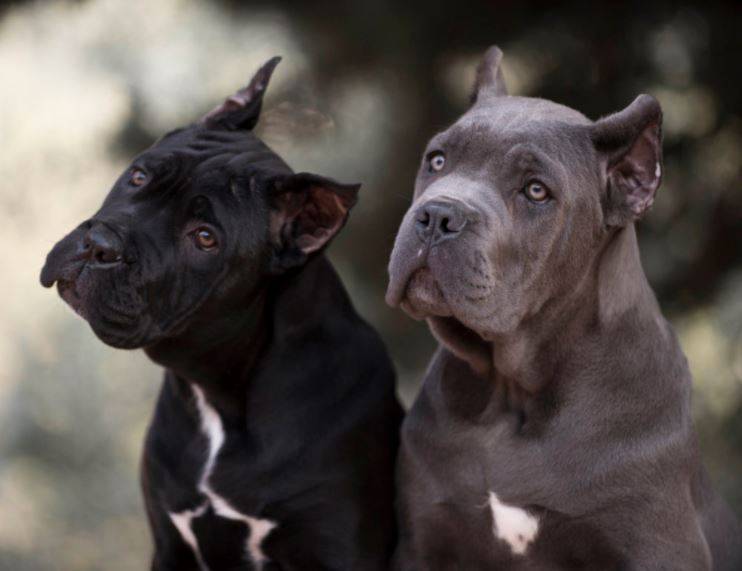 The Cane Corso is a wonderful breed of dog for the right family. However, this giant dog breed does require a great deal of work and is not for everyone. Extremely loyal and devoted to the family, they can sometimes be overprotective, and so early socialization is essential.
Dominance issues are common with this Italian Mastiff dog, so establishing dominance is very important and the entire household must be both consistent and confident when working with the Italian Mastiff puppy.
Even methods of play must be monitored and directed with thoughts of the adult Cane Corso in mind. While it's a very tempting to wrestle with a small Cane Corso puppy, one must keep in mind that this pup will rapidly grow into a dog that can weigh as much as 140 pounds.
If you're a dedicated pet owner, with the time to devote to properly training a puppy such as this, the Italian Mastiff makes an excellent pet and may be just the dog for you!