Morkies For Adoption Near You – Rehome or Adopt a Morkie Dog or Puppy
Dogs For Adoption – Hypoallergenic Dogs For Adoption – Morkies For Adoption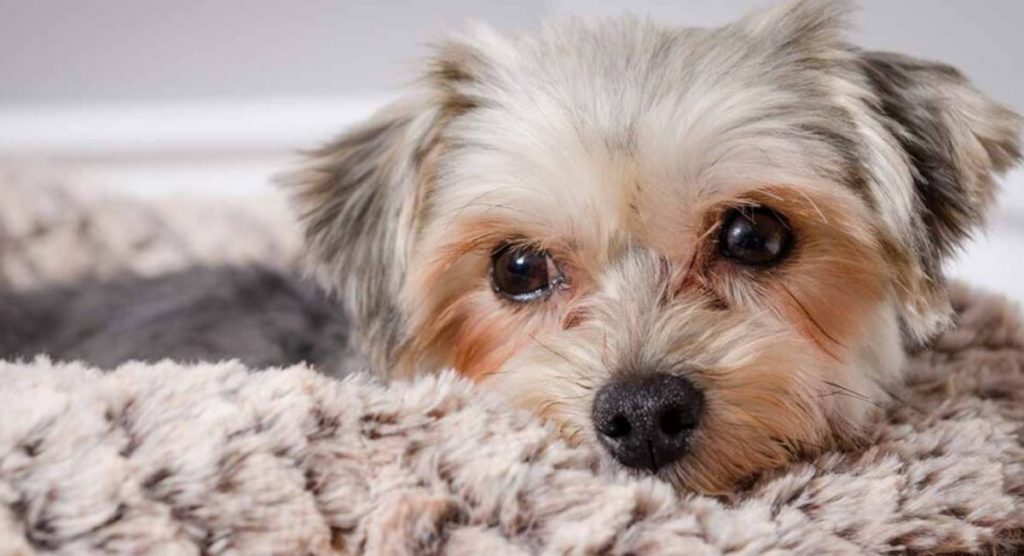 Morkies For Adoption Near You
Have you been searching for Morkie dogs and puppies for adoption near you? Our dog rehoming service is often tasked with finding good homes for these adorable Maltese x Yorkshire Terrier mix dogs.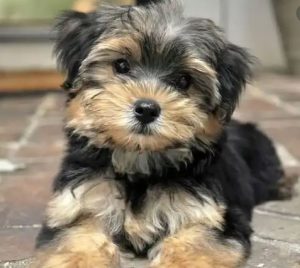 Morkies are as cute as a button and offer all the best qualities of Yorkshire Terriers and Maltese dogs.
They are a hypoallergenic dog breed, which means that they are much less likely to produce the dander that many people suffer allergies from. Morkies make wonderful lap dogs, too!
Morkie Rehoming Services
Our Morkie rehoming service helps owners who need to find a good home for their dog. Our careful approach ensures that each Morkie dog or puppy is placed in the most suitable home – without stress on the part of either dog or owner.
---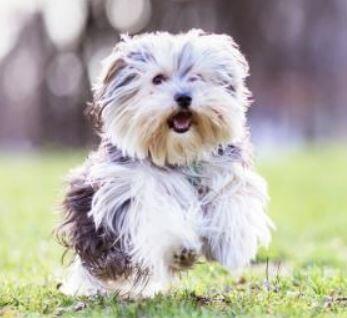 Adopt a Morkie Dog or Puppy
Request to Meet a Listed Morkie – Get on Morkie Adoption Waiting List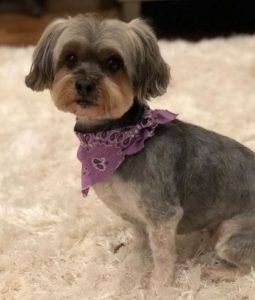 Franklin TN – BAILEY – Adorable 9 YO Morkie For Adoption
Franklin, TN – Bailey is an adorable 9 year old female Morkie for adoption in Nashville &...