Puppies For Adoption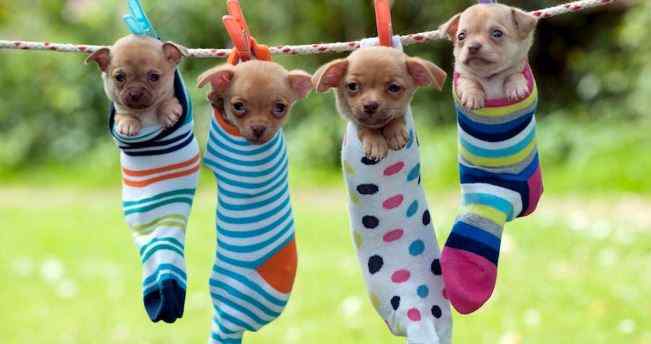 Find Puppies For Adoption By Owner Near You
Looking for puppies for adoption near you? Pet Rehoming Network specializes in private dog rehoming throughout the USA and Canada, . We unite puppy owners faced with the heartbreaking situation of having to rehome a pup with dog lovers looking for a pre-loved puppy to adopt.
Each puppy is very gently transitioned from one loving home to another. Our rehoming process is safe, effective and stress-free.
We help keep puppies out of shelters and rescues. This helps these important organizations to focus on dogs in dire circumstances of abuse, abandonment or neglect.
Adopt a Puppy Near You
Privately owned puppies looking for good homes are listed below. Each puppy is rehomed with all supplies and vet records. You get to meet the owners. You can ask questions about the puppy's' history, personality, care routine, health and behavior.
Puppies For Adoption by Size
Teacup Puppies to Adopt
Toy Breed Puppies to Adopt
Adopt Small Breed Puppies
Adopt Medium Sized Puppies
Adopt Large Breed Puppies
X-Large Breed Puppies For Adoption
Giant Breed Puppies to Adopt
German Shepherd Puppy For Adoption Near Charlotte NC – Adopt Niko
Looking for a German Shepherd puppy for adoption near Charlotte NC? Niko is a stunning 10 month old black and tan German Shepherd puppy looking for a great home in Huntersville NC – close to Charlotte, Durham, Raleigh and Greensboro. Healthy, fixed, up to date on shots and house broken, Niko is good with children and other dogs. He will be rehomed with veterinary records and supplies. Adopt Niko today.
...
---