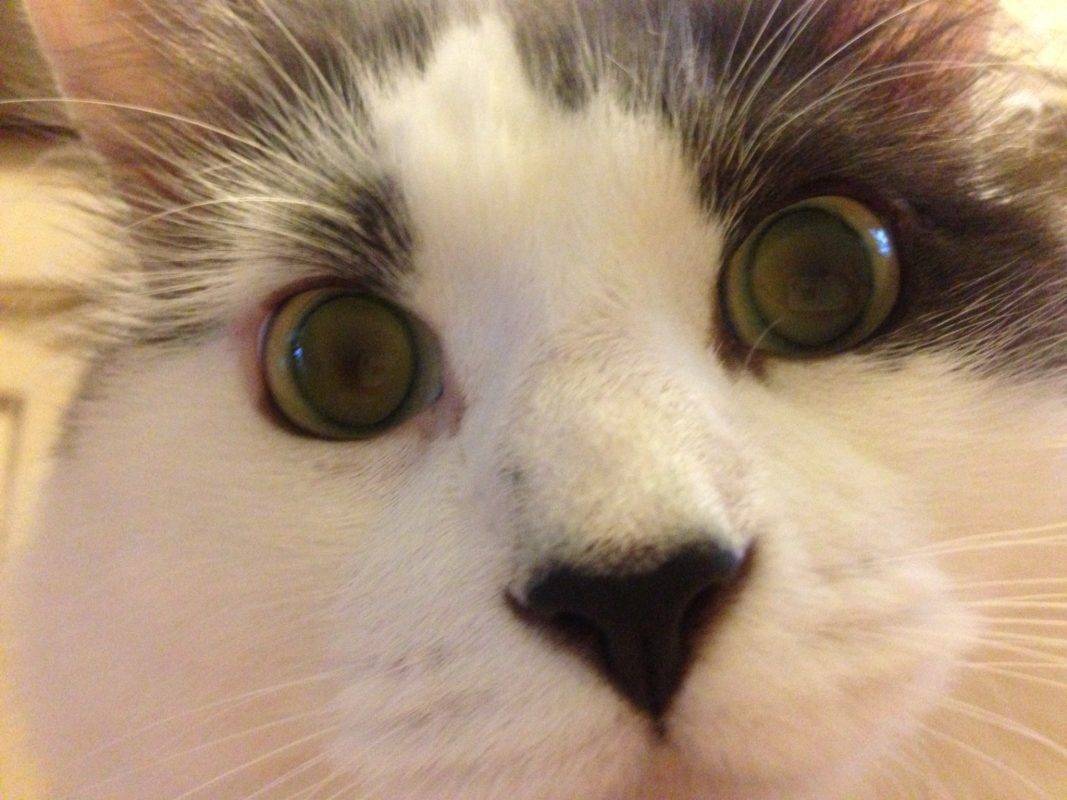 ---
All About Mr. Kitty – Maine Coon Mix Cat Rehomed in Los Angeles CA
Location: Los Angeles, California, 90057
Type of Pet: Cat
Breed: long hair domestic / maincoon (possible mix)
Age: 7
Color/Coat Type: mostly white, gray patches
Size: 28 pounds should be closer 20/23
Health Issues: no
Behavior Issues: yes
Mr Kitty is:
Neutered, Fully vaccinated, Litter Trained
Mr Kitty gets along with:
Personality
He is cute and funny and easy going with me and my daughter. There are a few other people that he is okay with and everyone else he is aggressive with. A new owner would have to really want to grow a relationship and have knowledge of how to handle an aggressive cat. We have tried training, and medications and different foods.
Food and Diet
Mr Kitty is currently on Other
He is pretty open to what type of food, he loves to eat. I have tried different foods that different vets and behaviors have suggested over the years and no real change.
Reason For Rehoming
It was me and him for a long time and I had the time to spend with him to work on his behavior issues. I now have my mom with dementia with me, my daughter who had to come home from college dute to lyme diease, and we are all in a small apt. I'm a single mom and I work fulltime. He left alone a lot or locked away if I have to have people here. I do not have time to care for him as he needs, he is depressed and not far for him.